Food

Expo2015 will address subjects such as nutrition, food, biodiversity, traditions and food safety around the Planet.
Cooking classes and tasting of the prepared food.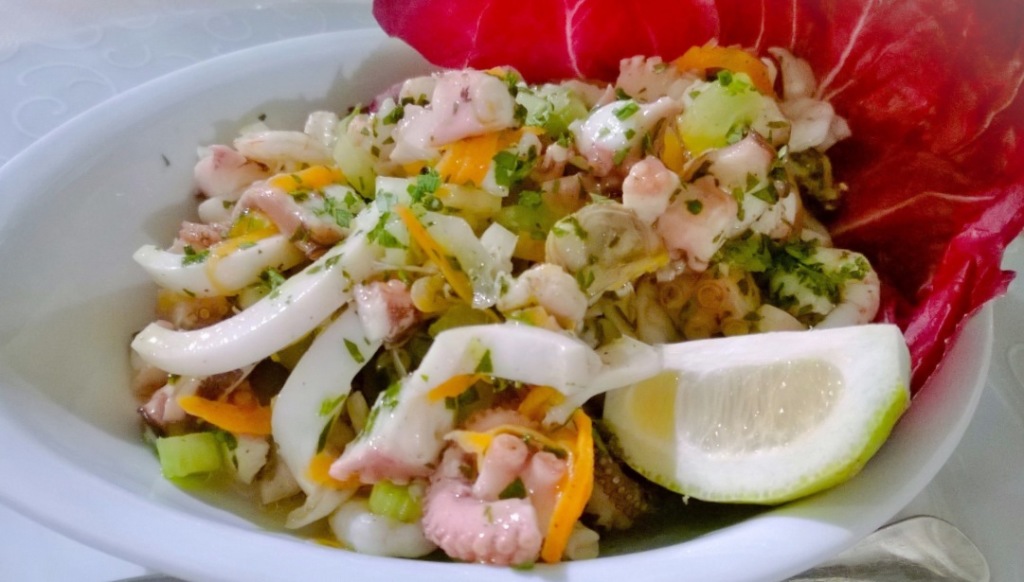 Enter the Cooking Class section 
SPAZIOBAD offers Expo 2015 visitors a unique opportunity to learn cooking. Alessia Liistro, an expert cook from Syracuse, will teach you the best recipes of the Sicilian tradition. With her we will learn how to cook pasta and fish, desserts and street food, and much more….. and then we will taste everything together.
Tasting of typical regional products.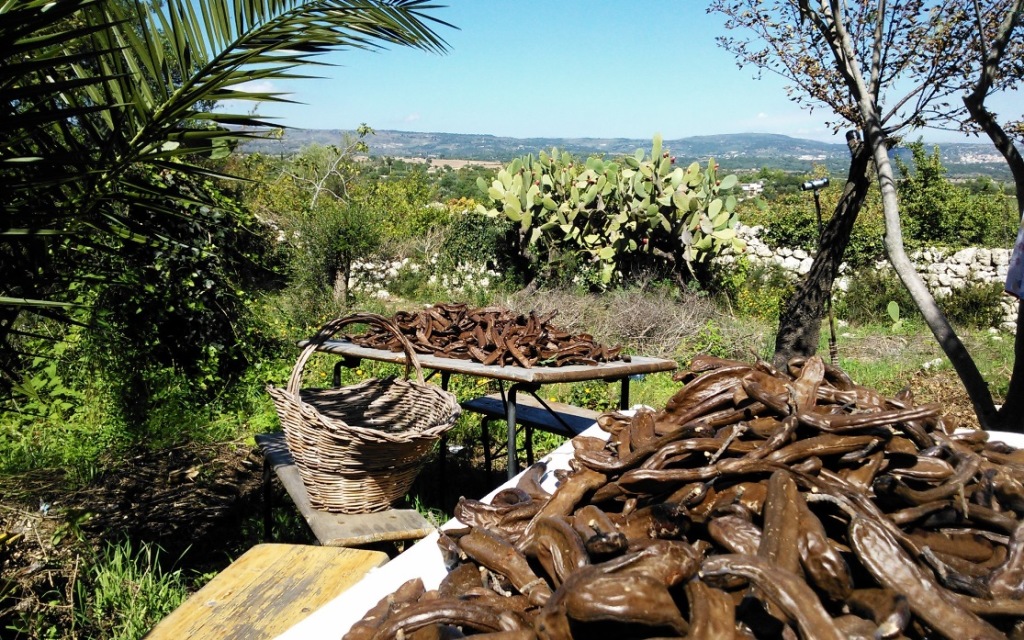 Enter the testing section
SPAZIOBAD offers professionals (buyers, restaurateurs, mass retailers)  an opportunity to get to know and taste quality regional products.
Excellent producers from different Italian regions will present their products.