Spaziobad's friends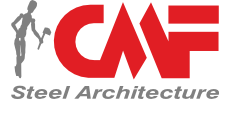 CMF has been making metal furniture and design elements for over 55 years.
All products are manufactured in our small owner-operated company, integrating modern manufacturing processes, where possible, with our extensive know-how to design metal architectural elements, stairs, high quality fixtures and fittings, exterior and interior furniture.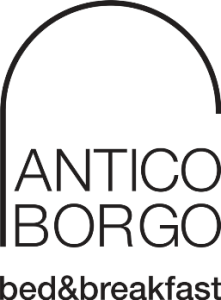 The Antico Borgo B&B, located in the medieval village of Balbiana in Manerba del Garda, has 4 big suites with bathroom, a lake-view terrace with Jacuzzi, a breakfast room in old stone cave, a nice courtyard and a magnificent verandah looking down the valley.
About 30 km from the Milan-Venice motorway exit, Antico Borgo B&B ensures a peaceful stay by the largest lake in Italy.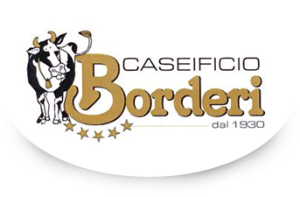 The Borderi dairy farm was set up in 1930 in the Province of Syracuse, Sicily. The Borderi family has been working at the Ortigia market, in Syracuse and at the Floridia market since the end of the 1990s and has gained a good reputation.
The Borderi dairy farm now sells its products at the Ortigia market in Syracuse.
Their cheeses are rigorously processed by hand: ricotta, mozzarella, provola, pecorino,  fresh cacio cheese and tuma persa. They also sell other typical Sicilian products: dry sausage, salame torciglione, spicy salami and spicy boar salami, felino salami, salame boccetta, dry tomatoes, capers, green and black olives, cucunci, fresh pasta, cannoli, honey, jams and marmalades.